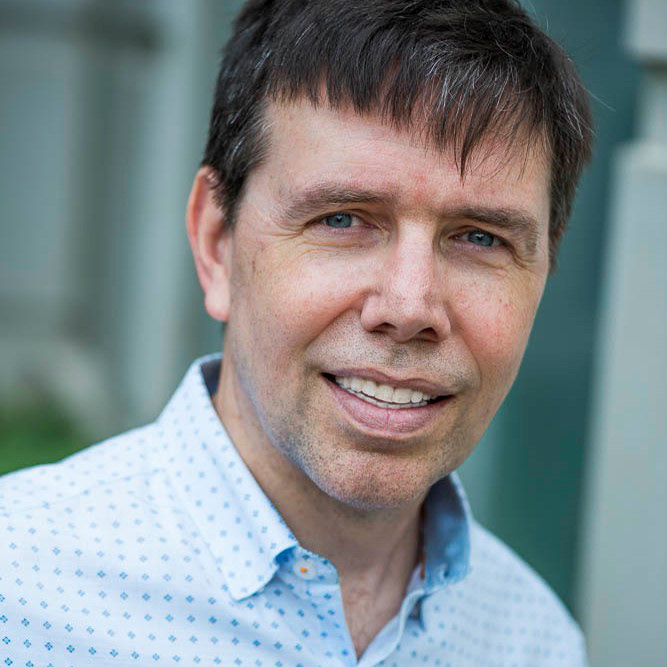 Promoter | Investor | Live Events Producer | CEO | New Year's Magnate | ShamrockFest
Richard "Rich" Shea is a top-notch event producer based in Washington DC, and the CEO of HiBall Events®. Since its establishment in 2000, HiBall Events has produced hundreds of successful events across the US.
HiBall Events specializes in producing the largest New Year's Eve events in the country, under the Big Night® brand, in cities such as DC, Chicago, Nashville, San Diego, and New Orleans.
In addition to NYE events, Rich Shea is also known for producing ShamrockFest, a massive St Patrick's Day festival with 8 stages, 40 acts, food vendors, and Irish games. He is skilled in destination management, site selection, virtual event production, Presidential inaugural balls and black tie galas, and more.
Stay tuned! Rich Shea is creating new experiential concepts and is also looking to invest in or acquire entertainment, event, and media companies. Contact him via email or call 305-814-3458 for more information.