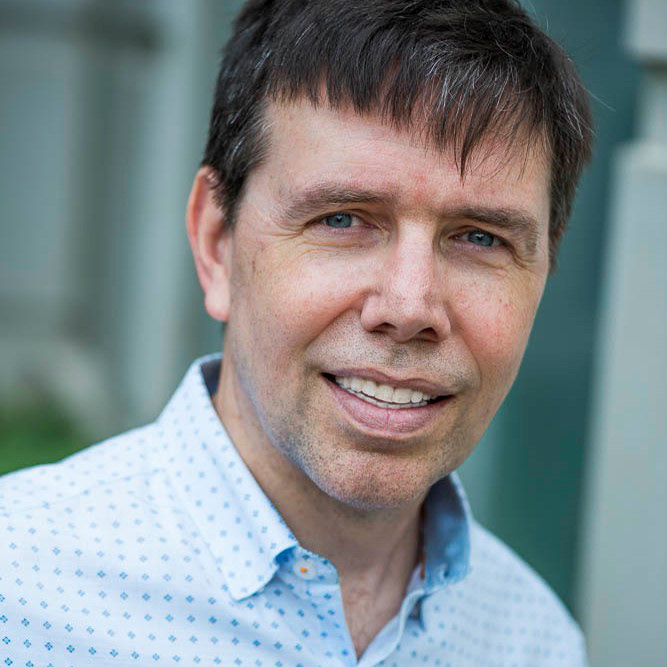 Promoter | Investor | Live Events Producer | CEO | New Year's Magnate | ShamrockFest
Richard "Rich" Shea is a special event producer based in the Washington DC area. His marketing/production company is HiBall Events®. HiBall Events was established in 2000 and has produced hundreds of events across the country. 
HiBall Events creates, promotes and produces the largest New Year's Eve events in the US. The events are produced under the Big Night® brand. Some of the current cities include: DC, Nashville, San Diego, and New Orleans.
Festivals: Rich Shea has created some of the largest holiday-themed festivals: ShamrockFest is a St Patrick's Day festival that has grown into a massive event featuring: 8 stages, 40 acts, food, vendors and Irish games. Other festivals of note are the BlocktoberFest for Oktoberfest, Great American Festival a 4th of July party. 
Rich Shea other capabilities include: destination management, site selection, virtual event production, black tie galas, inaugurations and much more!
Rich Shea is currently looking to actively invest and/or acquire entertainment, event and media companies. Please feel free to contact via email or call at 305-814-3458